Built On
Trust | Excellence | Happy Clients
From concept to completion, Cochran Construction is here to serve all your building needs.
 Whether you're a business owner eager to put the "Open" sign in the window, a church finally able to move into a permanent worship space, or a production studio with blockbuster ambitions…your work is important. If it matters to you, it matters to us. Specializing in providing unique solutions to fit both your vision as well as your budget, Cochran Construction is here to serve you.
"We aren't happy unless our clients are happy." 
That motto sums up the way we do business.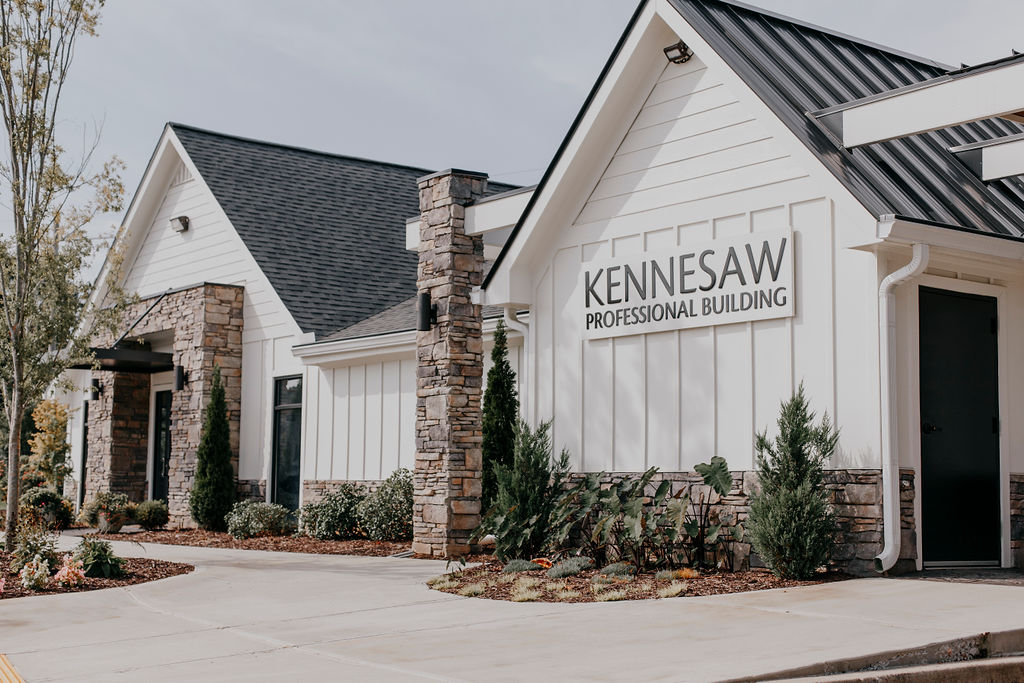 "Chris was transparent and easy to talk to from the first consultation we had. He took our budget farther than I ever thought possible and the finished product exceeded my expectations.