We value client relationships through honesty, integrity, and a commitment to  excellence.
Georgia Born, Georgia Blood
A Georgian native and second generation builder, Chris Cochran founded Cochran Construction in 1998 with a desire to deliver satisfaction to every client. Twenty years later, that commitment hasn't changed. "We're not happy unless our clients are happy." This motto of honest professionalism has been the way we've done business from the beginning.
With a commitment to excellence and trust, our clients always come first. We are passionate about ensuring every project is completed right, on time, and in budget. With Cochran Construction, what you see is what you get. We establish a culture of transparency from the start that invites our clients into the process. Your vision is our mission, and we are committed to seeing that mission accomplished.
We've been in business for over 20 years. From small storefront interiors to large scale ground-up projects, we can do it all.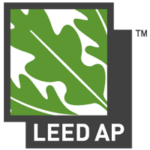 .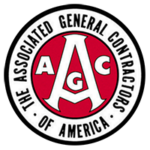 We strive to offer our clients on-time completion, performance within budgets, no hidden charges, timely communication and an overall quality service that will make you a customer for life.
From start to finish, you can expect the following:
Sincere Professionalism
Clear Communication
Quality Assurance
Excellent Work
Customer Satisfaction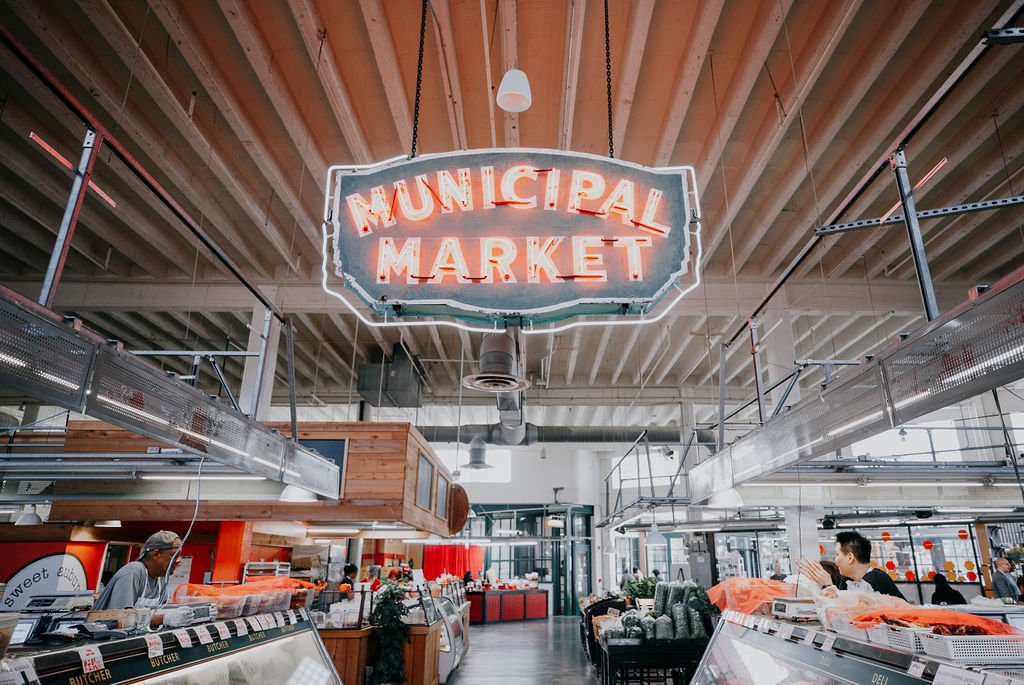 Call For a Quote:
(770) 443-9613
No two projects are the same. With 20 years of experience in providing custom solutions to a unique range of challenges, Cochran Construction is prepared to give structure to your vision. Check out some of the clients we've had the honor of serving through the years.  
"When I think about Cochran Construction, the first word that comes to mind is integrity. Chris keeps his word and stands by his work."